New Construction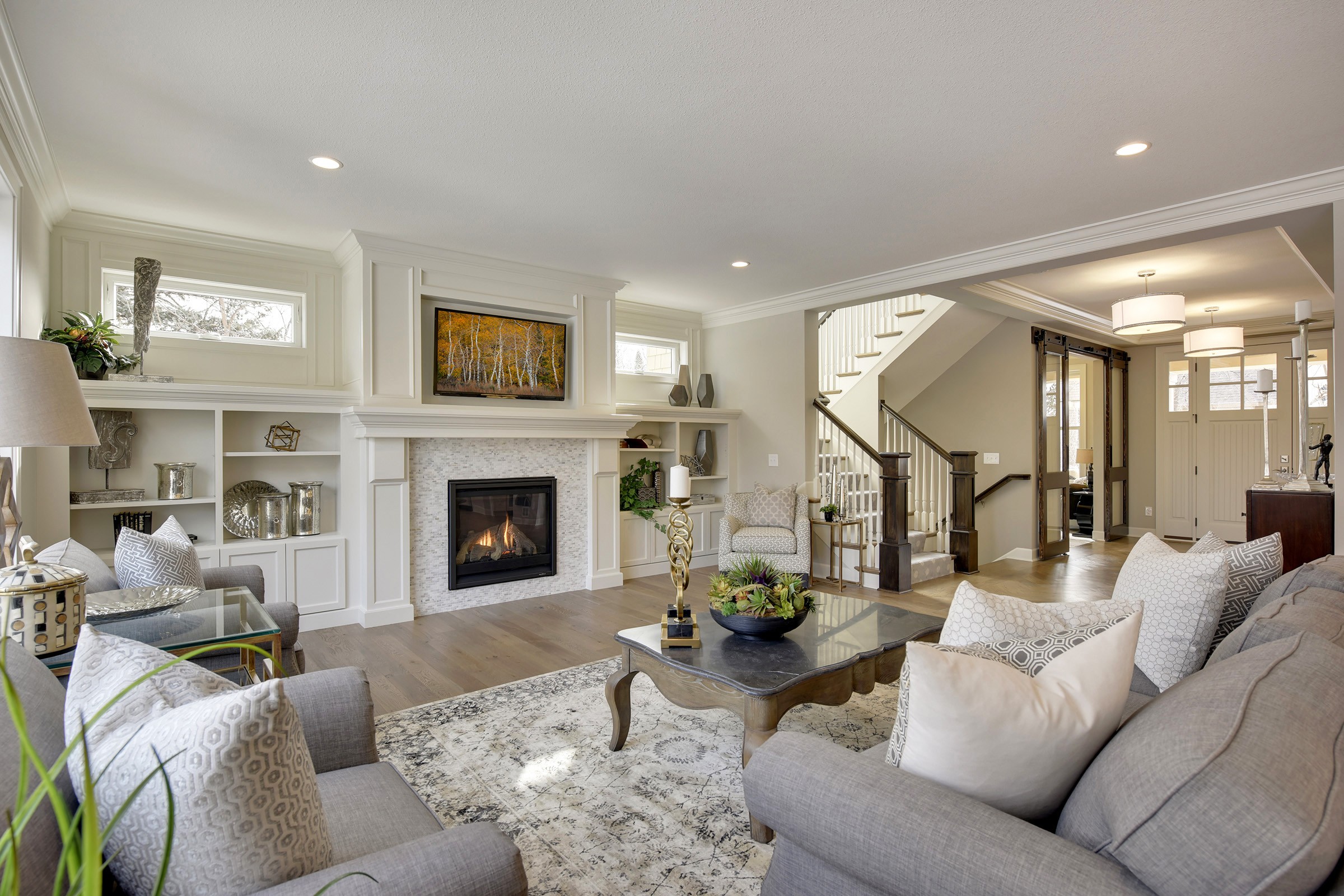 Solution oriented specialists in new custom and production painting for over 40 years.
We have fully staffed custom crews and on site supervisors from the start to completion.
Utilizing the newest techniques, state of the art equipment and materials. Our staff of custom home painters achieves outstanding results in custom finishing woodwork, walls and ceilings.
Our production painters provide some of the Twin Cities largest builders with talented, efficient and problem solving crews.